"A healthy mind resides in a healthy body" That is why at Baba balak nath Mandir everyday many people gather to learn and do their daily yoga practices through various Asnas and pranayama.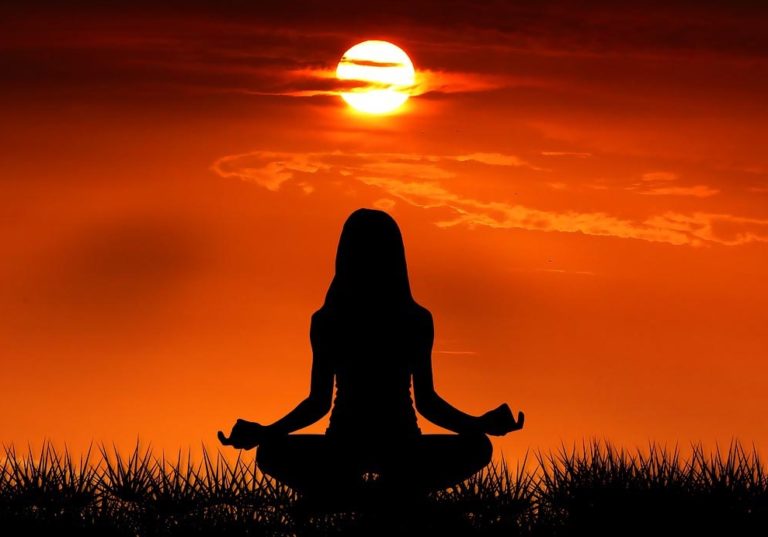 Guru Maa Ji says that sankirtan is a method where mind completely dissolves into lord's love. One just have to be open to receive that unconditional love and blessings of the lord.
Devotees come to the temple and do meditation whole day at a time suitable to them and as learnt from Guru Maa Deva ji.